Past and Present CDM Media Summit Speakers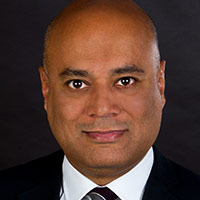 CIO's Got Talent: Finding, Growing & Retaining the Best People
Kaushik Banerjee
Europe Head-Digital Transformation Solutions
Harman International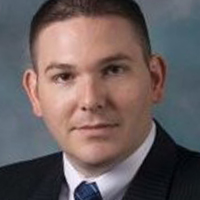 Evolving From Legacy To Achieve Digital Transformation
Jason Spencer
VP Global Architecture/Cloud/Enterprise Services
RR Donnelley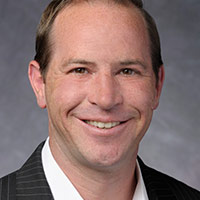 Experiential Marketing, What is it Good For?
Lloyd Balman
Head of Retail Marketing & Innovation
TD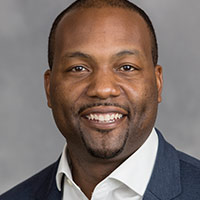 What's the Next Stop On the Transformation Journey?
Ibrahim Jackson
Regional Director, Head of North America
Leading Edge Forum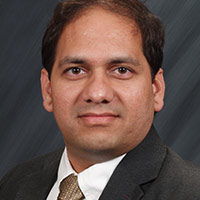 If Digital Transformation is a Journey, then Data is the Fuel that Drives Us!
Yogesh Joshi
Sr. Director of Data Strategy/ Data Officer
Neustar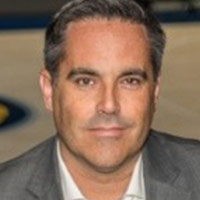 CIOs/CISOs as the Consummate Communicator
Carl Ceresoli
CTO
Pacers Sports & Entertainment

Telling Compelling Stories with Data
Dona Wong
Vice President, Digital Strategy, Communications
Federal Reserve Bank of New York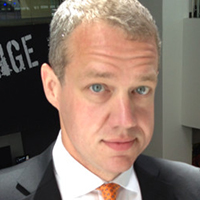 CIOs & CISOs Got Talent: Finding, Growing & Retaining the Best People
Jim McBride
CTO
UniGroup, Inc.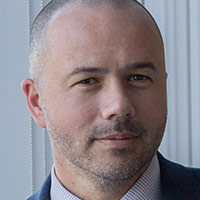 CIOs/CISOs as the Consummate Communicator
Alex Benay
Group CIO
Government of Canada

Shadow IT – To Embrace or Eliminate?
Todd Fitzgerald
Global Director of Information Security
Grant Thornton International, Ltd.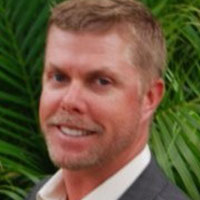 CIOs/CISOs as the Consummate Communicator
Brent Lane
Chief Technology Officer
Vaso Technology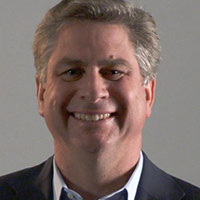 Connectedness...in a Real-Time Event Enabled World
Ken Spangler
SVP & CIO
FedEx Ground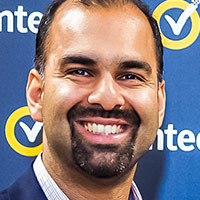 Evolution/Cost Reduction Paradox
Ajay Sood
VP, Country Manager, Canada
Symantec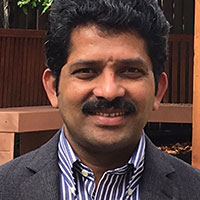 Diversity in IT
Janga Aliminati
Chief Architect - Cloud
Visa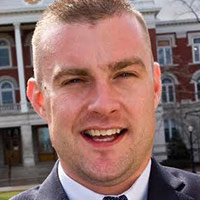 Introducing Security based Chaos Testing- Security is Chaotic- Drive out failure and build software that is truly rugged with Security Chaos Engineering
Aaron Rinehart
Former Chief Enterprise Security Architect
UnitedHealth Group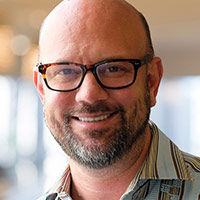 The Privacy of IOT
Michael Cockrill
Chief Technology Officer
Altius Institute for Biomedical Sciences

Women in Security
Jane Frankland
Founder
Cyber Security Capital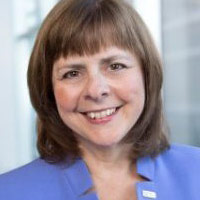 CIOs/CISOs as the Consummate Communicator
Johanne Duhaime
VP, Information Technology & Telecommunications (CIO)
Hydro-Québec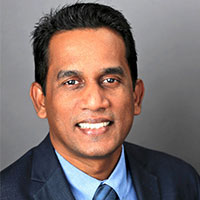 Digital Transformation: A Journey Not a Destination
Neil Gomes
CDO & EVP Technology Innovation & Consumer Experience
Thomas Jefferson University and Jefferson Health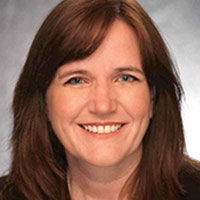 Building a Collaborative and Social Ecosystem for Company Data
Jeanne Holm
Deputy Chief Information Officer
City of Los Angeles