Past and Present CDM Media Summit Speakers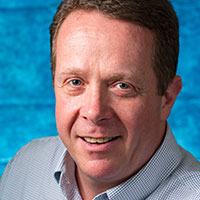 Digital Identity, PKI, & IoT - Securing the Roots of Trust?
David Low
Director, Professional Services- Americas
nCipher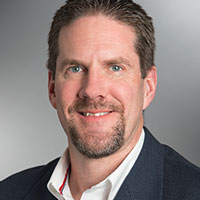 Preparing for the Digital Tsunami with Strong Roots of Trust
John Grimm
Sr. Director Strategy and Business Development
nCipher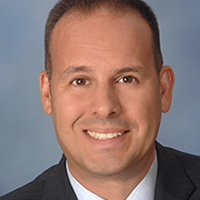 Shift Left - Building Security into the Application Development Lifecycle
Rob Aragao
Chief Security Strategist
Micro Focus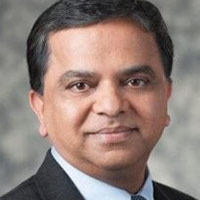 CIOs/CISOs as the Consummate Communicator
Sunil Lingayat
Chief of Cyber Strategy and Technology
T-Mobile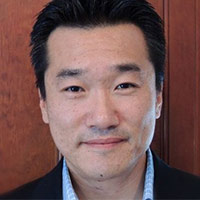 Is Human Intervention Required?
Jin Chun
Head of Cognitive Computing, IT Fellow
Fidelity Investments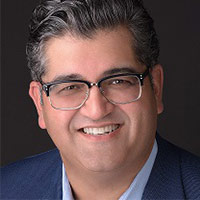 A Paradigm Shift
Peter Hundal
VP, Strategy and Solutions
Leonovus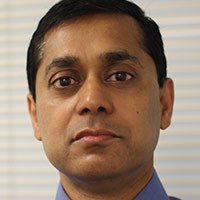 Disrupt or Be Disrupted: The Digital Transformation Journey Has No Parking Lots
Chiranjoy Das
CIO
Simple Tire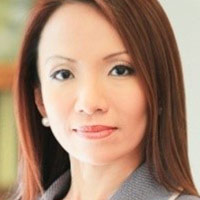 Which
Flora Sah
Former SVP COO Enterprise Risk Management
Individual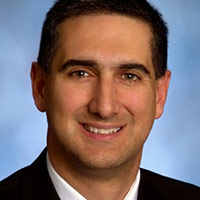 Preventing Unknown Cyberattacks Instantaneously & Effortlessly
Chuck Markarian
CISO
PACCAR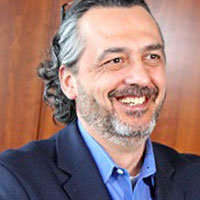 Digital Transformation of Data and Analytics platforms with Microservices and Containers
Tufan Arikan
Head of Enterprise Data & Analytics
Sabre Holdings Corporation

Accenture Technology Vision 2018
Peter McElwaine-Johnn
Principal Director, Technology Strategy
Accenture
Fund innovation & Digital Transformation Using Technology Business Management : The Art of the Possible
Manik Patil
Global Senior Director
AIG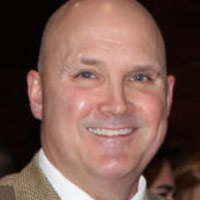 Which
Stan Boultinghouse
Corporate Manager of Information Services (CIO)
BMWC Constructors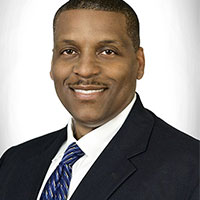 All Eyes on You
Gregory Wilson
CISO
Pioneer Natural Resources Company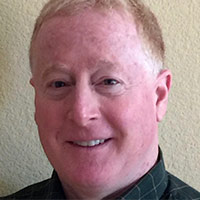 Practical, Pragmatic and Secure Cloud Migration
Eric Wolff
Senior Product Marketing Manager
Thales eSecurity, Inc.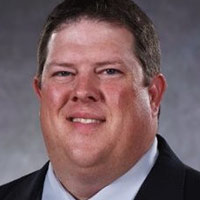 CIOs/CISOs as the Consummate Communicator
Gary Harbison
CISO
Monsanto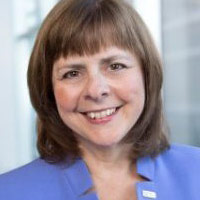 CIOs/CISOs as the Consummate Communicator
Johanne Duhaime
VP, Information Technology & Telecommunications (CIO)
Hydro-Québec

CIOs/CISOs as the Consummate Communicator
Chet Ung
Master of Ceremonies (Former CIO)
Former Texas Medical Center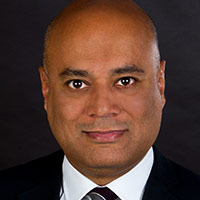 CIO's Got Talent: Finding, Growing & Retaining the Best People
Kaushik Banerjee
Europe Head- Digital Transformation Solutions
Harman International
The Role of Machine Learning, AI & Deep Learning in Security
Rob Ersoni
Vice President, IT & Security
Excelitas